Inicio | Liquen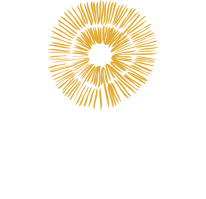 WE DON'T DO CHARITY..
WE GIVE BACK
Fundación Liquen is the organization through which Kura Biotech seeks to institutionalize its Give Back program and inspire other business entities in the region to impact the community and environment where we are inserted, and thus make the world a better place.
From 2018 to 2022, 46 projects have been funded, focusing mainly on two dimensions, environment and community. Every year, a % of our gross income is donated to finance different projects to fight social challenges in our region.
Twice a year, each Kurian can choose to represent a project that meets the foundation's requirements. They are presented and voted on by the whole company and the projects with the most votes are selected to be supported by the Liquen Foundation.
We want more companies and individuals to positively impact the place where they are inserted.
You don't need to be a big company to have a big impact.
Contact us if you want to know more about our impact model.
Foundations we have supported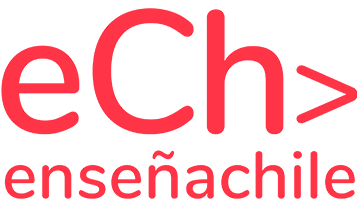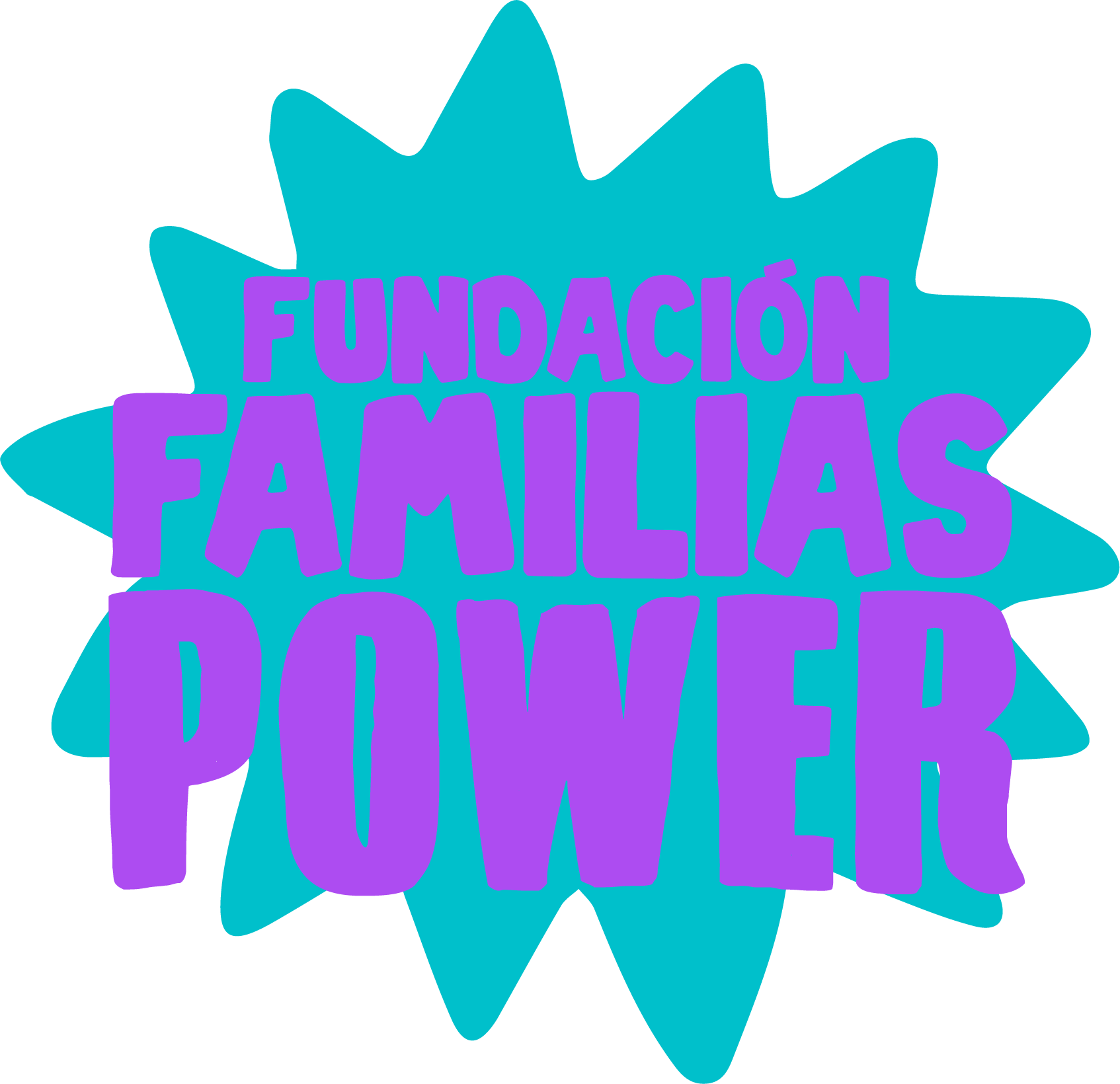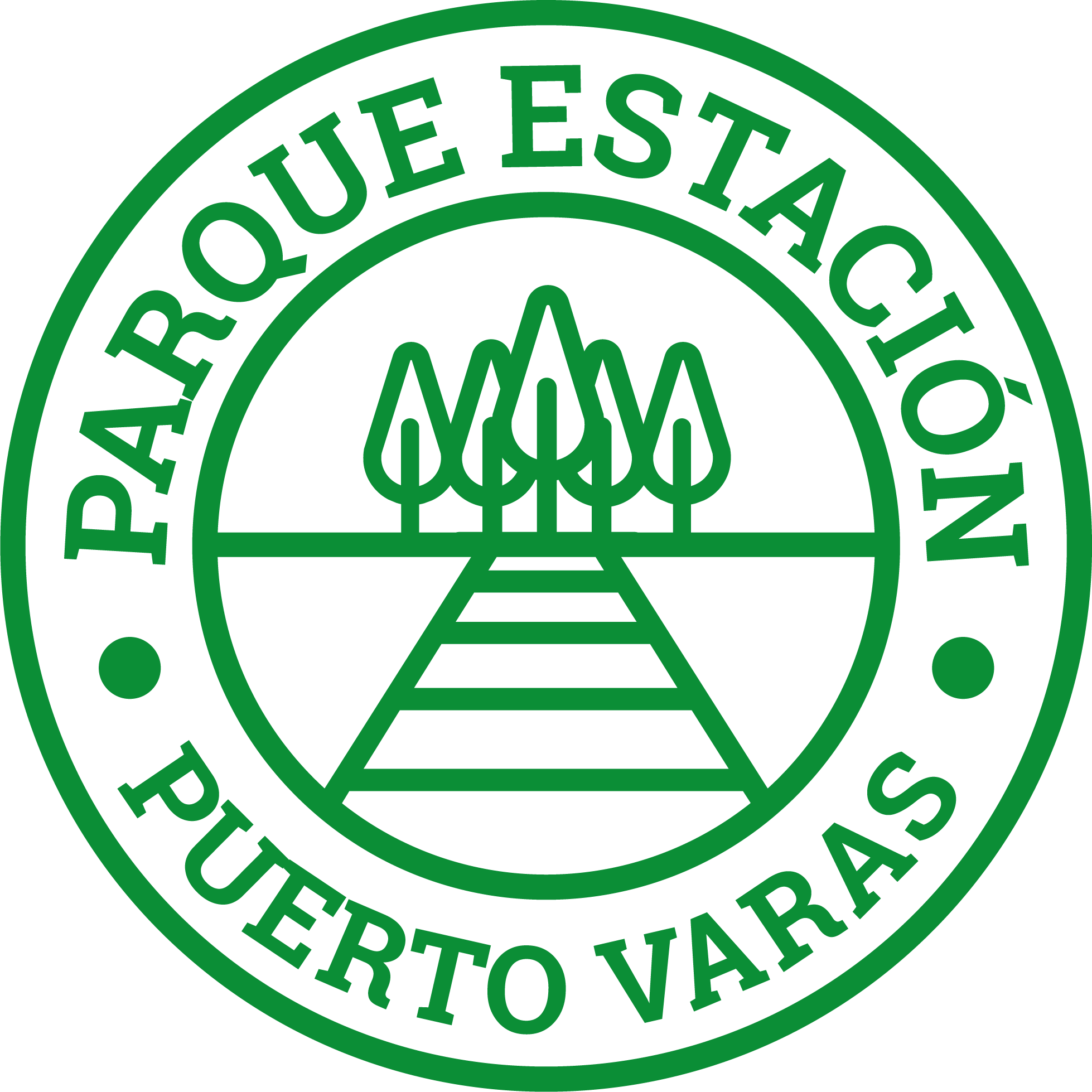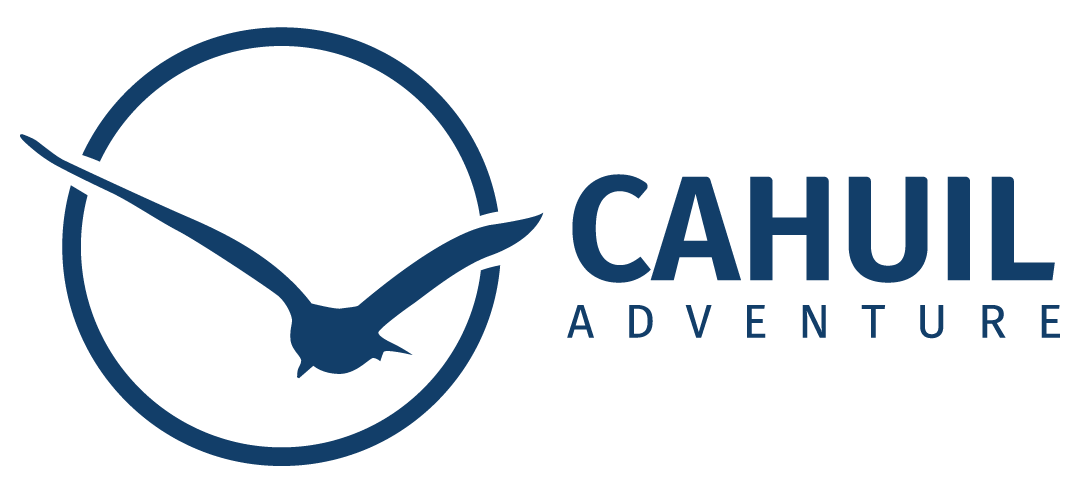 Foundations we are currently working with in 2022/23